Not many students can say they've got their own private cinema available to access 24/7. Well at IconInc, you can do just that. You can also watch your favourite shows, movies and catch the latest football game all while sitting in luxury at IconInc's cinema.
Watch A Film
Okay, this might be an obvious one but did you know that you can book out IconInc's cinema to watch your favourite film? You can either bring in your laptop and hook it up to the system or grab a DVD to watch a classic on the big screen. Just let reception know when you'd like to reserve the cinema but keep your eye out for an online booking system coming soon!
Binge Watch The Latest Must-See Netflix Series
You love Netflix, right? Well imagine binge-watching that series you're hooked on in your own private cinema. Relax in the plush chairs, grab a bag of popcorn and kick back with an episode or ten of your favourite series.
Practise A Presentation
Do you have an important presentation that you need to practice in front of a crowd? Bring it into the cinema, get it up on the cinema screen and get feedback from your audience before doing it in front of the audience that counts. Let us know if that's something you want to do and we can even pop in to help you!
Show Off Your Latest Vlog Or YouTube Edit
Are you a vlogger or YouTuber? See what your final edit looks like on the big screen and try and get some new subscribers while you're at it!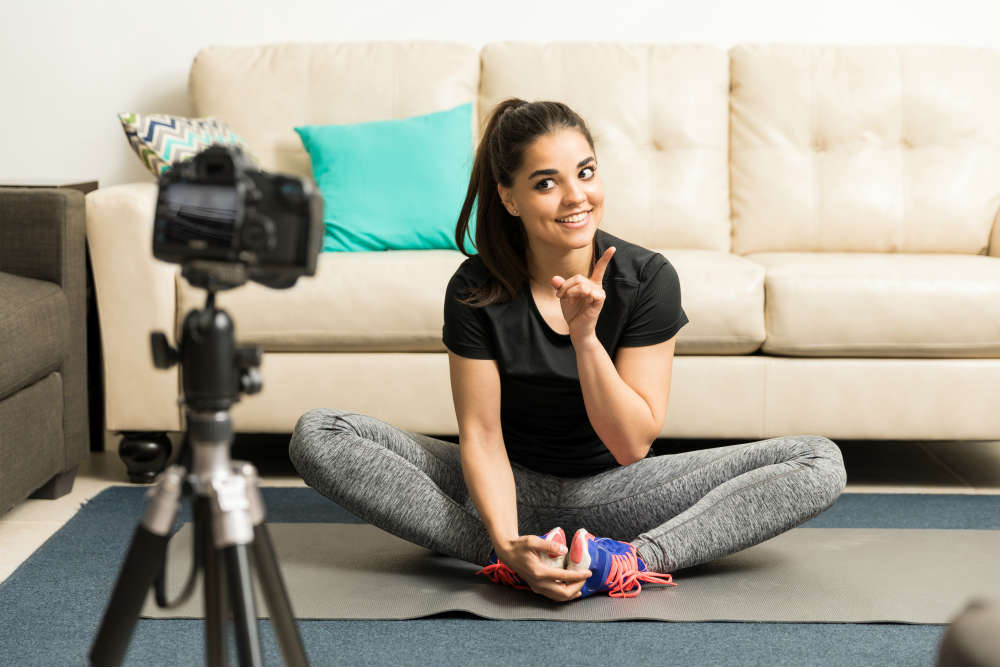 Host An Indie Film Festival
If you and your friends are into your film-making, why not get together and show off your latest edits? There's no need to wait until you're found by the hottest director to show your movie on the big screen. You can host a mini indie film festival in IconInc accommodation and see what great films your friends and fellow residents are creating.
Have A Birthday Party
Is it your birthday soon? Why not get all your friends round to celebrate with a great film, a bunch of popcorn and loads of laughter. From romantic films and comedies to action films and dramas, it's your birthday so you pick the film and there's nothing your friends can say about it!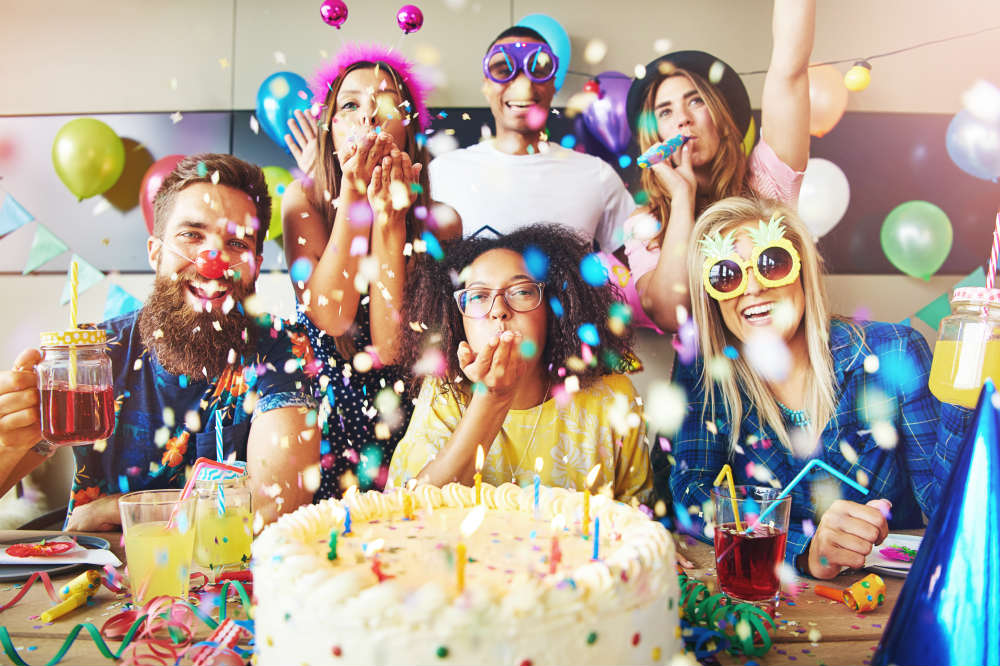 Watch The Hyped Up Sports Match Of The Century
You know when everyone is talking about THAT football match or THAT tennis final? Well, if you don't want to go down to the nearest bar to watch it, we're able to get the most important sporting events on the big screen for you to watch at IconInc's cinema. There's no way you'll be missing out on all the sporting conversation when you live at IconInc.
Delve Into Game Of Thrones
Who needs to stream Game of Thrones when you can watch it on the cinema screen? We know the series is all finished now for 2017 but we also know how important shows like this are. So whether it's Game Of Thrones or the latest series of Stranger Things, we'll definitely be showing these must-see programmes in the cinema.
Eat Popcorn Until You're All Popcorned-Out
What's a trip to the cinema without a huge bag of popcorn? Help yourself to a bag of the fresh stuff outside the cinema or bring in a selection to share with your friends. There's no limit either so when you've eaten it all – if you're anything like us, that will be before the movie starts – just help yourself to some more!
A Fancy Date
Have you got a special date coming up? Maybe there's someone you want to impress? Well find out what their favourite film is, hire out the cinema for your own use and treat your date to a special night in. It might just be the start of something amazing…
If you have any ideas of what you would like to use IconInc's cinema for, then let us know! Also, if you want to reserve the cinema, let reception know!