If you live at The Edge or The Glassworks in Leeds, you'll probably know what happened at the Welcome Day last week. There were a lot of great things going on and you were probably even a part of them.

If you couldn't make it to all of the events, here are 5 highlights from IconInc's Welcome Day.

Free Yoga Classes
If you haven't tried out yoga before, this was the perfect opportunity. Free classes from Holly at Yoga Hero were the perfect way to relax after what was probably a busy first week at university!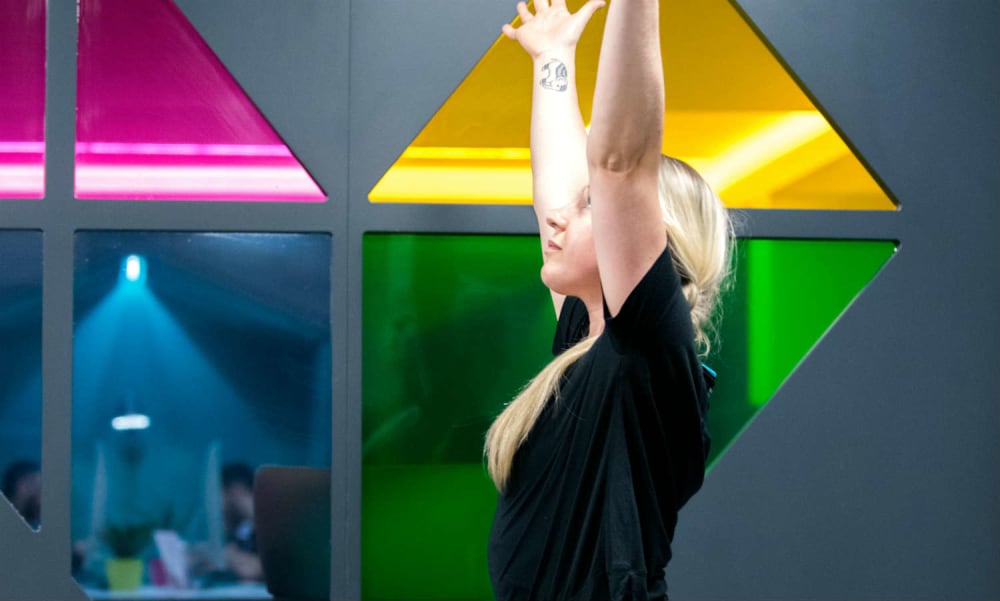 Have Your Cake And Eat It
We always new cupcake decorating was going to be popular – who doesn't like cake? – but we didn't know how talented you all are at cupcake decorating!
Purple and blue monsters were created alongside pink pigs and rose cupcakes. If they tasted as good as they looked, we want to order a whole box full!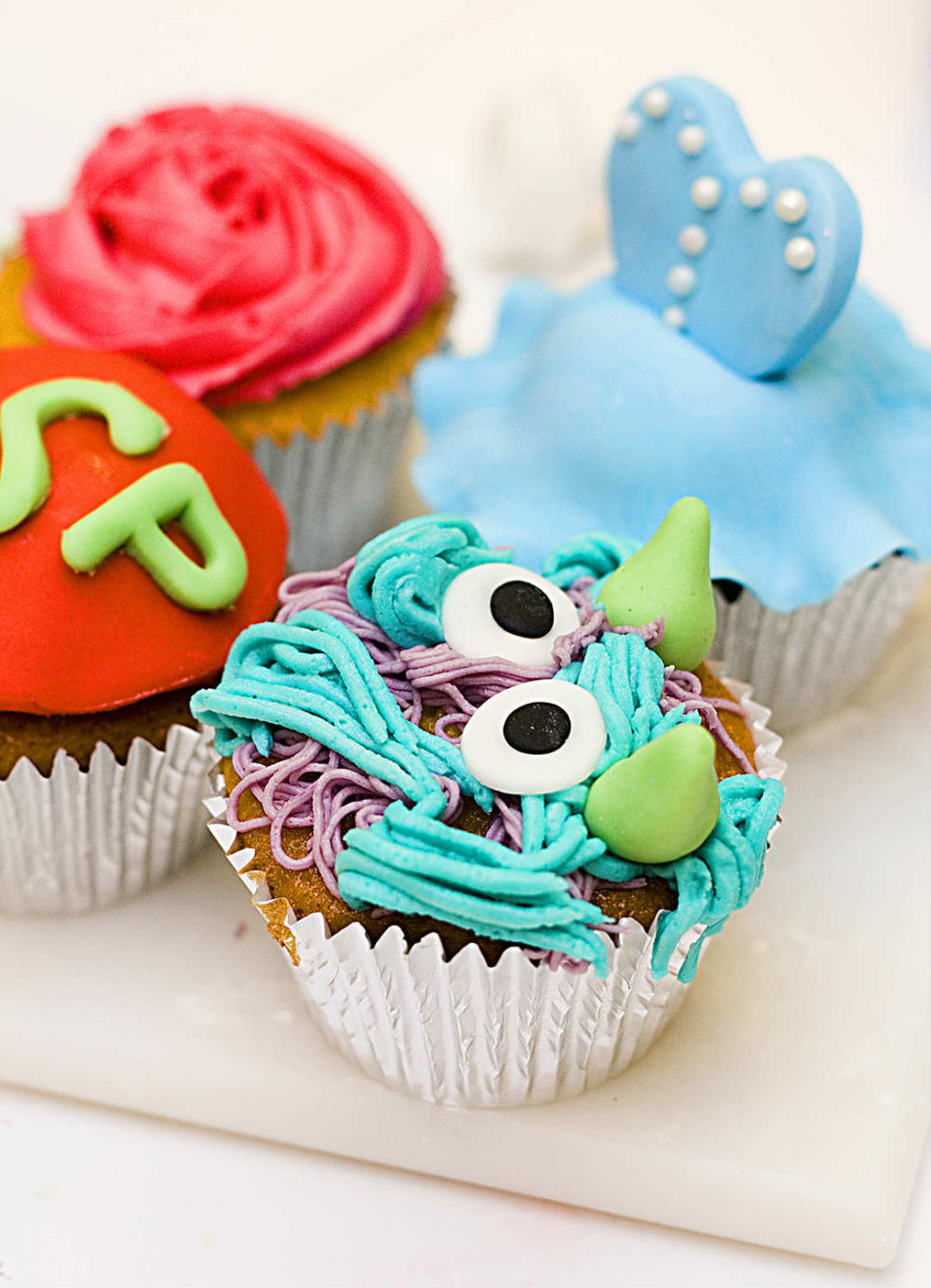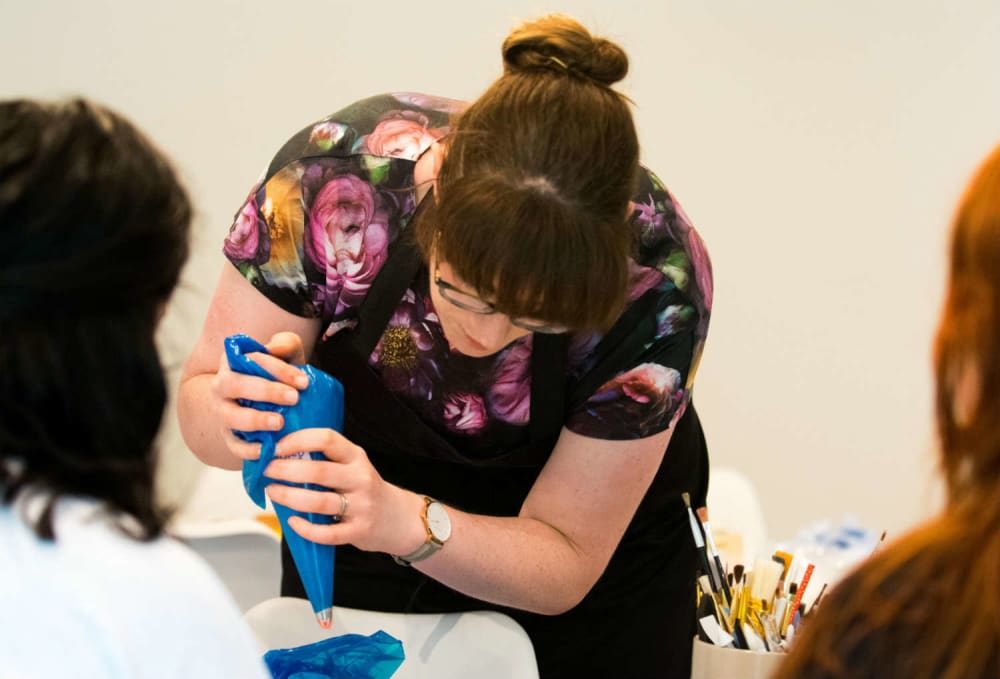 Kicking It Back At Karaoke
We weren't sure how karaoke was going to work, it can be daunting singing in a room full of strangers! You all brought the house down though with your versions of classic tunes. Karaoke might be back sooner than you think so get your best song prepared for next time!
Smile For The Photo Booth
Photo booths are always fun aren't they? You get to dress up, pull funny faces and make memories with new friends. Hopefully the pictures you took away will forever remind you of the fun times you had at IconInc!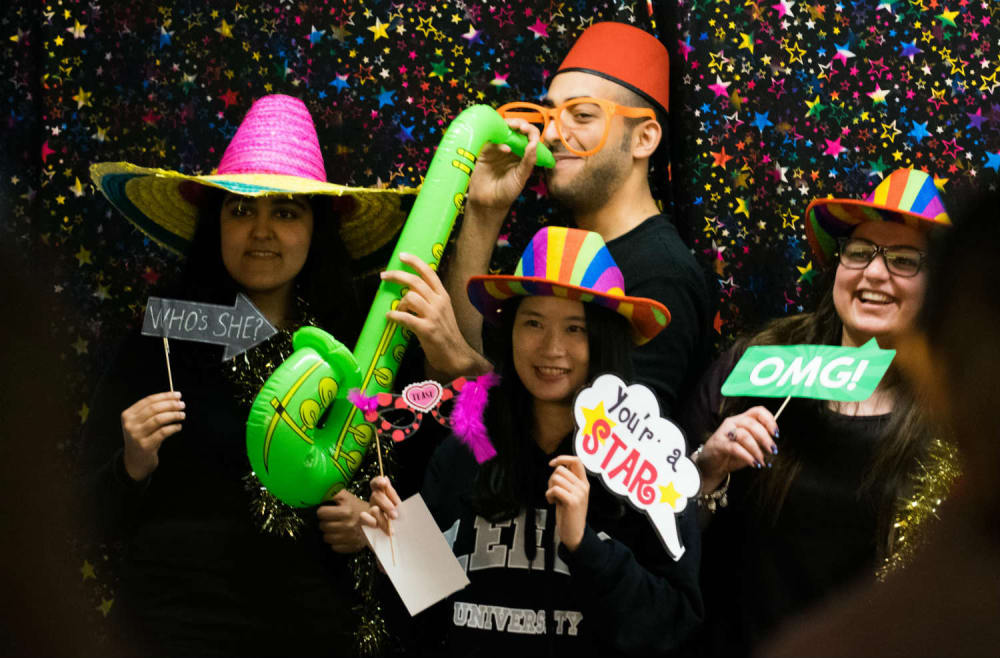 Pizza and BBQ Party
Who doesn't love free food? It turns out that one great way to get everyone together in IconInc is to get a lot of Domino's pizzas and a table full of BBQ food. We even wheeled the pizza in on the luggage trolley! Where else would you get that?
What were your highlights from IconInc's Welcome Day? Let us know on social at @iconinc_uk!