Make money, save cash and settle in: Save the Student shares five top reasons to love your new location!

1. It's massive but strangely manageable
Anyway you slice it (size, sprawl or population), Liverpool is one of the UK's biggest cities – but the city centre is surprisingly compact. Getting around on foot is easily do-able, with university buildings, venues and attractions all in walking distance. It's possible to spend next to nothing on public transport and taxis!
2. It's picture perfect
If you've ever fancied cashing in on your phone's camera, now's the time to give stock photography a go: as well as one of the UK's most recognisable skylines (think the Liver Building), there's architecture, street life and Instagrammable food a-plenty. The city's also rammed to the rafters with history, tourists and students – so it's ripe for writing about and reviewing! Publishing your own guidebooks, podcast or blog has never been easier, and can be a nice little earner on the side. Either way, there's plenty of incentive to get out and explore the city for yourself.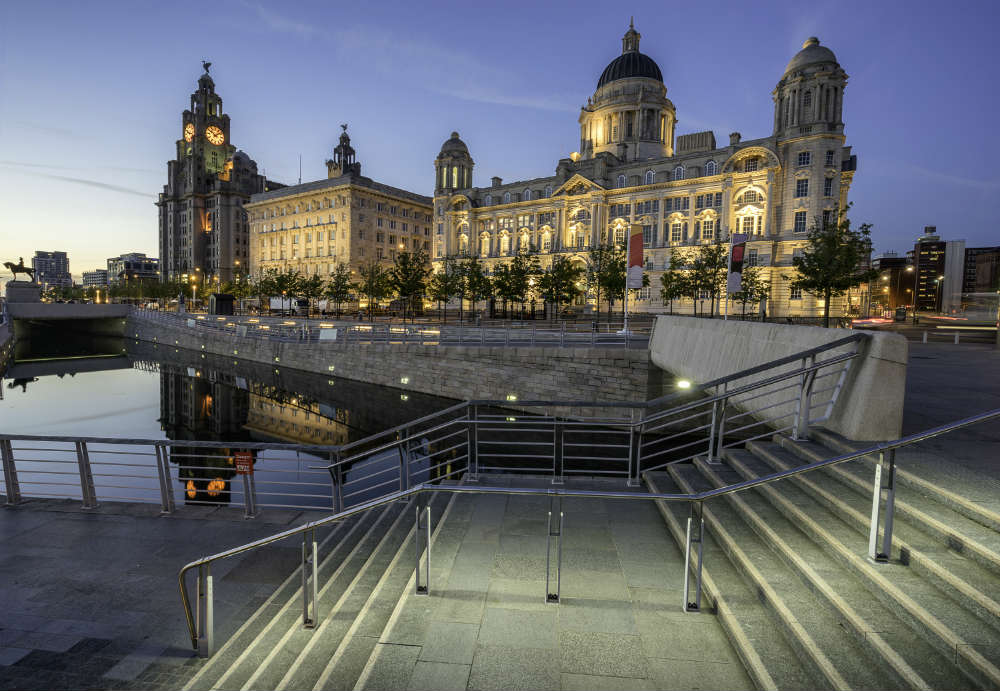 3. It's high class, yet down to earth.
There are many premium places in Liverpool to use your student discount or impress your folks when they visit. For art and class try Tate Liverpool (plenty to see for free, plus discounted tickets or membership). If theatre's your bag,
YEP
(free to join) does £5 tix at Everyman, Playhouse and Playhouse Studio shows for under-25s. There's also a real glut of places to dine, with wallet-friendly options galore from around the world: Shiraz Turkish BBQ, Bakchich (Lebanese) and Delkery (international) are all central, cheap, and highly recommended.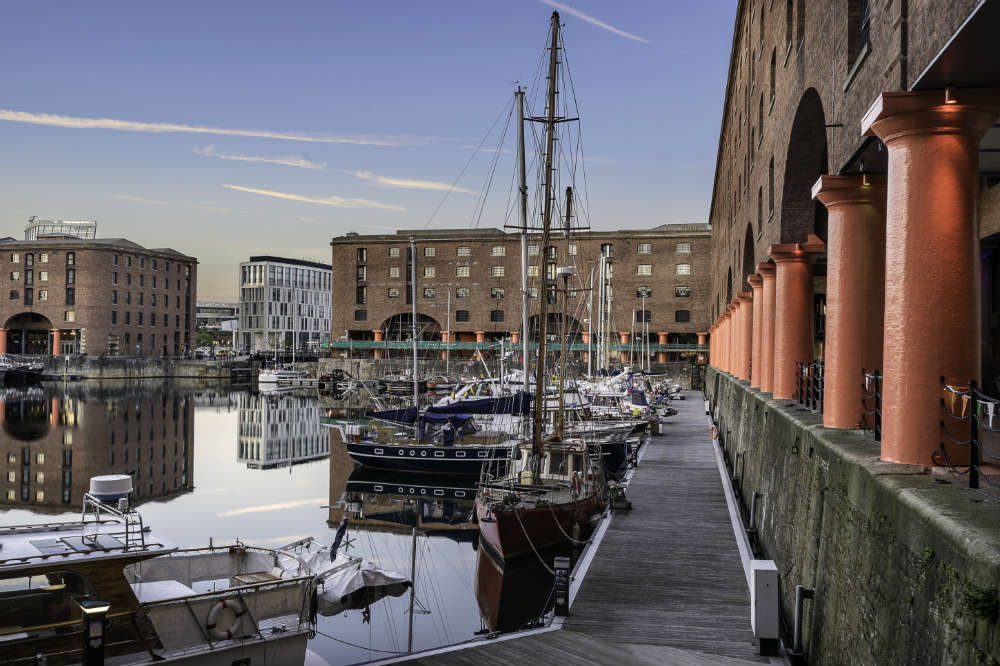 4. It's impossible to be bored
Liverpool's non-stop carousel of annual events includes a comedy festival, a food extravaganza and, for those who prefer their entertainment at sky level, expect a couple of airshows, plus the British Musical Fireworks Championship. Also keep an eye out for #Liverpool2018 – a 12-month celebration to mark being crowned European City of Culture ten years ago.
5. It's party central
Liverpool's home to some serious club action– and we're not even talking football (but yes, they've got that, too). Once again the compact city centre makes it easy to walk, hobble or crawl your way around top spots including
Level
and
Krazyhouse
, where 3 floors and 3 genres of tunes come as standard.
From the Beatles to Batman (it's the on-screen home of The Dark Knight), Liverpool's got plenty to do, see and brag about. Seriously what's not to love?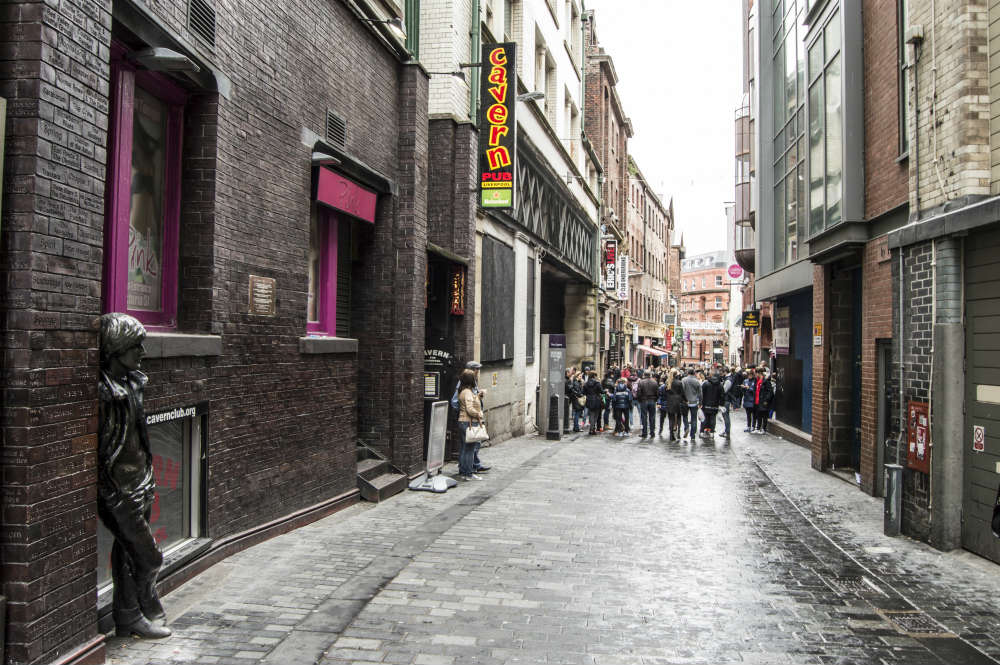 Guest blog by Ruth Bushi, an editor at Save the Student. Featuring the kind of straight-talking advice you won't get at school, the site has everything you need to know about managing money without the migraines: student finance explained and insider info on careers.