One of the best things about living in luxury at IconInc has got to be the 24 hour concierge. Yes, not only do you get access to a private cinema, a sauna and steam room, and a free breakfast every morning but there is always going to be someone on reception to help you whatever time of day it is.

Here we highlight the 6 benefits of having a 24 hour concierge and it's not just so that there's a friendly face to greet you at every hour of every day.

They Give You A Warm Welcome When You Arrive Home
Okay, so one of the concierge's main roles is to give you a friendly smile when you arrive back at IconInc after a hard day of studying. They'll greet you with a happy hello and will more than likely be one of the main people you see around IconInc while you're a resident.
Ordering from Amazon? The Concierge Will Collect Your Package For You
There's nothing more annoying than ordering an item online for you to miss the delivery due to lectures or other university commitments. IconInc's 24 hour concierge will happily keep your delivery safe for you until you decide to pick it up from reception.
They'll Know The Best Places To Go In Leeds
If you're wanting to take your friends out in Leeds or Liverpool, introduce your parents to your new city, get some top tips of where to go from the concierge. They'll point you in the right direction for the best coffee, a great brunch and a delicious dinner location. See, we told you the concierge isn't just a friendly face!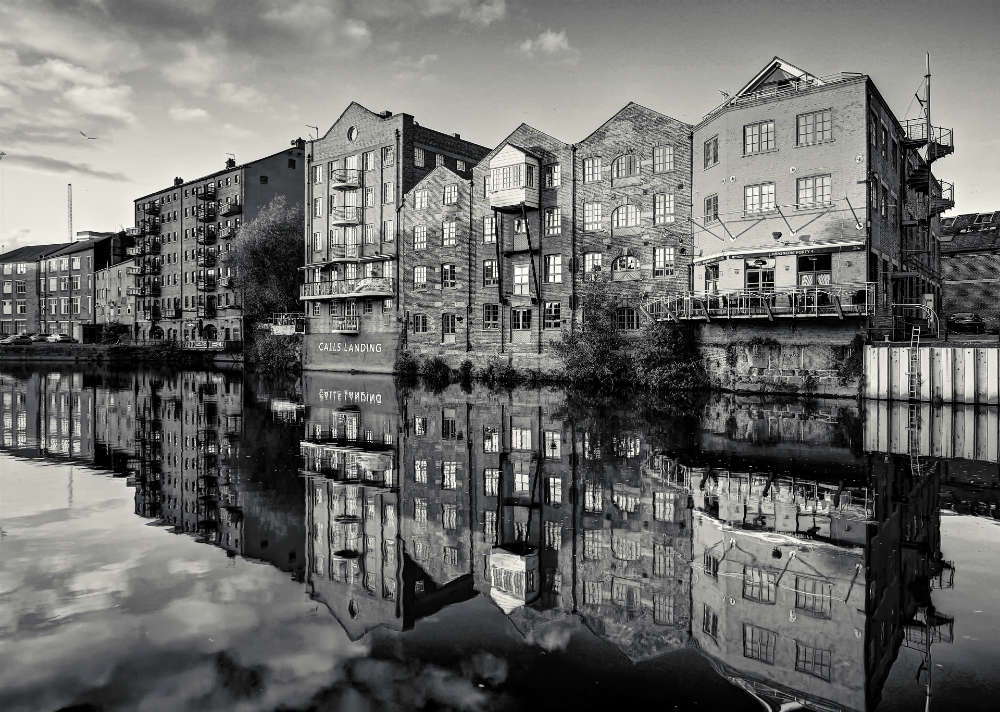 The Concierge Is There When You Need Them The Most
Have you left your apartment key somewhere? Do you need something in the middle of the night? Are you feeling a little bit home-sick? Whatever you need the concierge for, they'll be there and it doesn't matter what time of day or night it is either, all you have to do is give them a call.
It Adds That Extra Touch Of Luxury To Your University Life
IconInc isn't just a student accommodation. It's a home, it's a luxury experience, it's a lifestyle. We want you to have the best time and the concierge adds that extra added bonus that other student apartments just don't have.
They Ensure That You Have The Best IconInc Experience
At IconInc, your experience should be luxurious but it should also make life as easy as possible so that you can concentrate on your university studies. The concierge will play a key role in creating that atmosphere and we're sure you'll enjoy having the luxury of someone you can call on 24/7!
Let us know what you think of the concierge at IconInc! And make sure you say hello to them too!