You know when you stay at IconInc that you'll be living in absolute luxury. There's a sauna and steam room, free breakfast, en-suite bathrooms and even a private cinema and games room.

But, there are some little extras at IconInc that will make your stay even more luxurious…



Cleaning Packs
Everyone knows that cleaning is a chore. There are much better ways to be spending your time so that's why
we provide the option for you to get your apartment cleaned
on a regular basis. We'll empty your bins, give your room a good hoover, clean all the surfaces in your room – including the ones that are difficult to get to – and generally make it look brand new again!
The weekly cleans are the best option if you like your room clean all year round. If you just want to keep on top of things though, monthly or termly cleans are a great idea.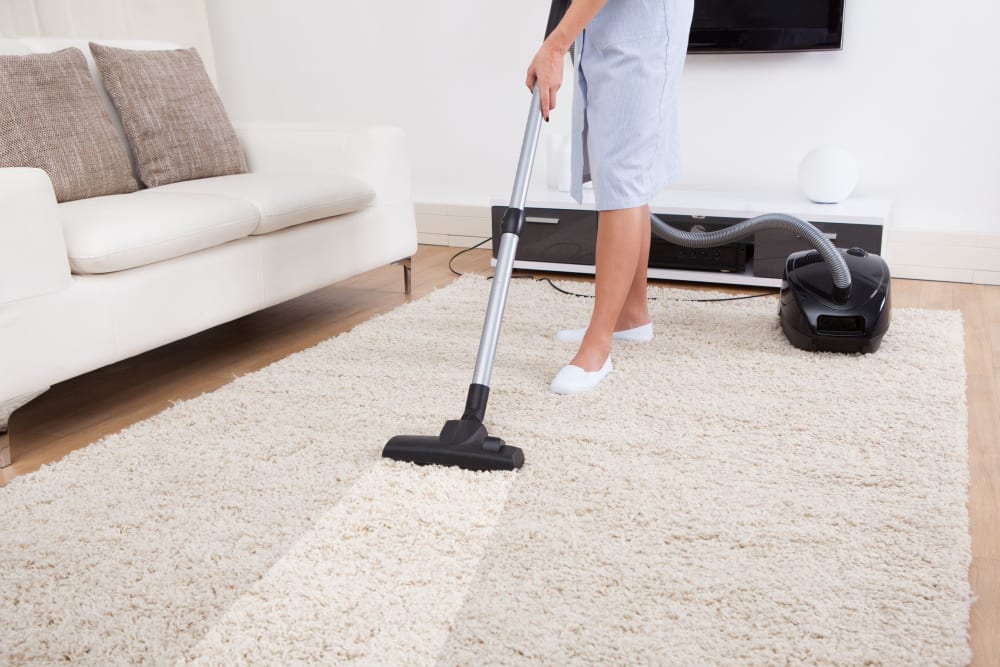 Personal Training
Get in tip top shape with our personal training sessions in IconInc's very own gym. Full of the latest modern equipment,
IconInc's personal trainer
will take you through 6x 1 hour sessions and tailor a programme that's specific to you. Not only will it get you into a good gym routine but you'll know exactly what you need to do to achieve your goals.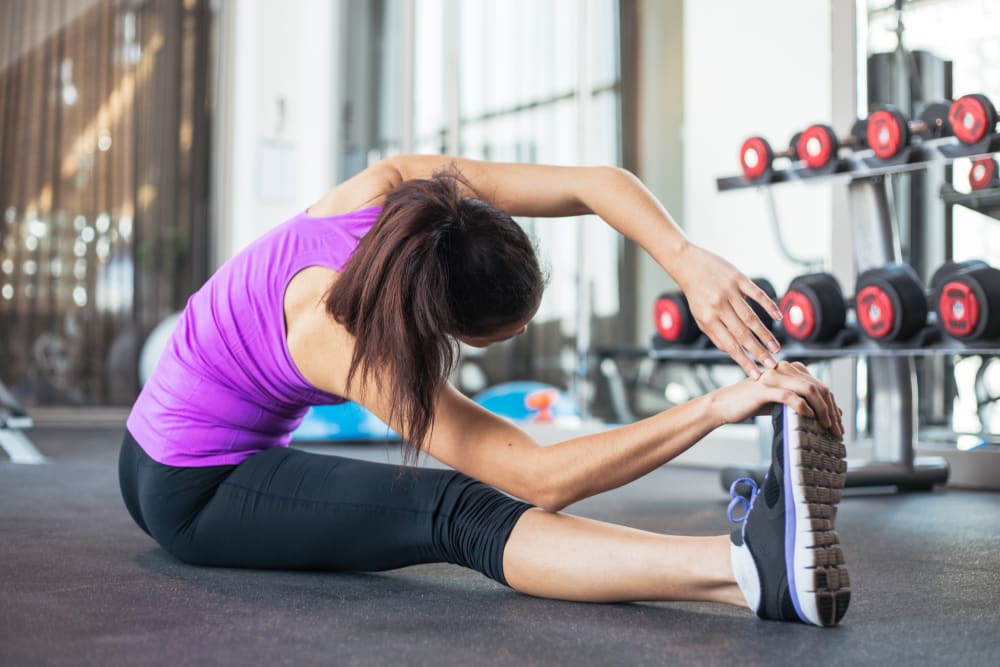 Social Events
You didn't think that IconInc was just a place to sleep did you? Well it is a place to rest your head but it's so much more than that. We want you to live your best student life here and that's why throughout the year, we'll be putting on several events and activities that you and your friends can get involved with. From spa days and winter BBQs to cookery classes and football matches, we've got a fun year planned for you so keep an eye on the Facebook page for
The Edge
,
The Glassworks
or
The Ascent
to see what's happening at IconInc!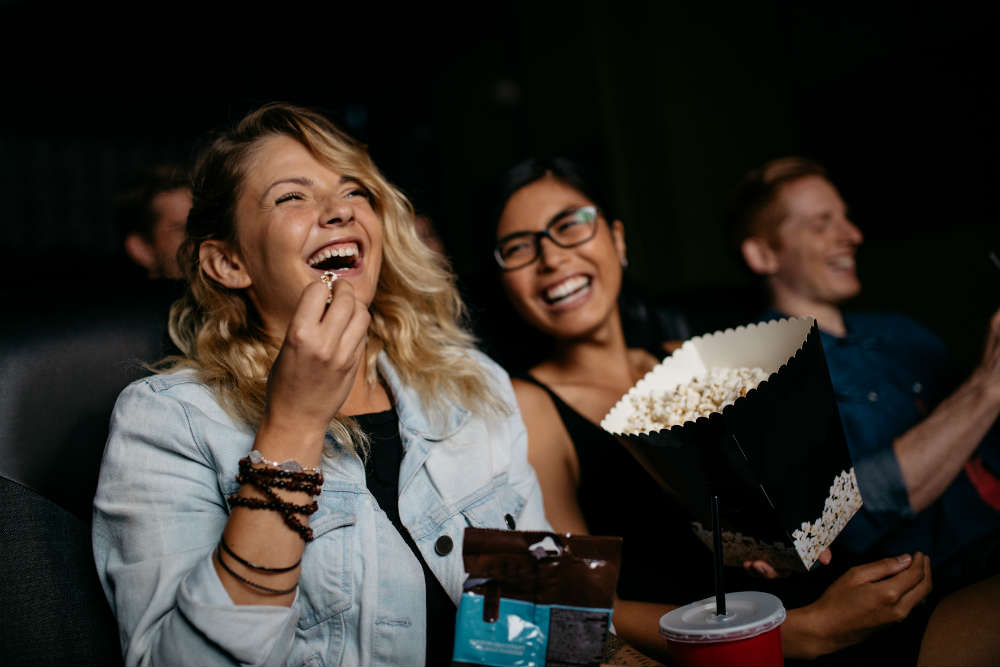 24 Hour Concierge
We've already told you all
the benefits of having a 24 hour concierge
but it truly is such a luxury to know that there's someone there 24/7 to help you out with anything you need.
What are the extras at IconInc that you enjoy? Tell us about what makes your life at IconInc more luxurious!