As the snow was falling down on the city of Leeds, everyone was in the festive, holiday spirit ahead of the annual Christmas party at IconInc. The building was decorated with Christmas trees, fairy lights, tinsel and snowflakes and this created a joyous atmosphere around The Glassworks where everyone was ready for a Saturday evening full of festivities. There was quite a spread of food out for all the tenants to enjoy, ranging from sushi, to classic sandwich selections, Mediterranean platters, and luxury cakes and snacks.
The chocolate fountain was the centre piece of the night, with a collection of marshmallows, fruit kebabs and chocolate to dip into the calorific delight on offer. As you can imagine, this went down a storm. However, it wasn't without hiccups! As the chocolate fountain was getting set up, it exploded all over Harriet, one of the IconInc ambassadors! But in true IconInc style everyone helped clean up the mess as the show must go on!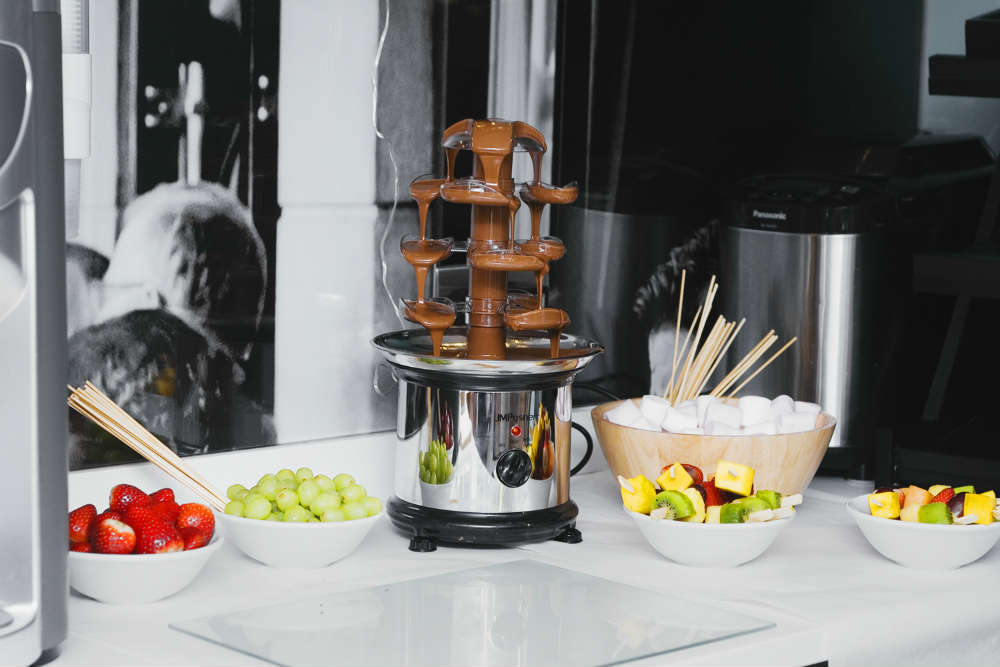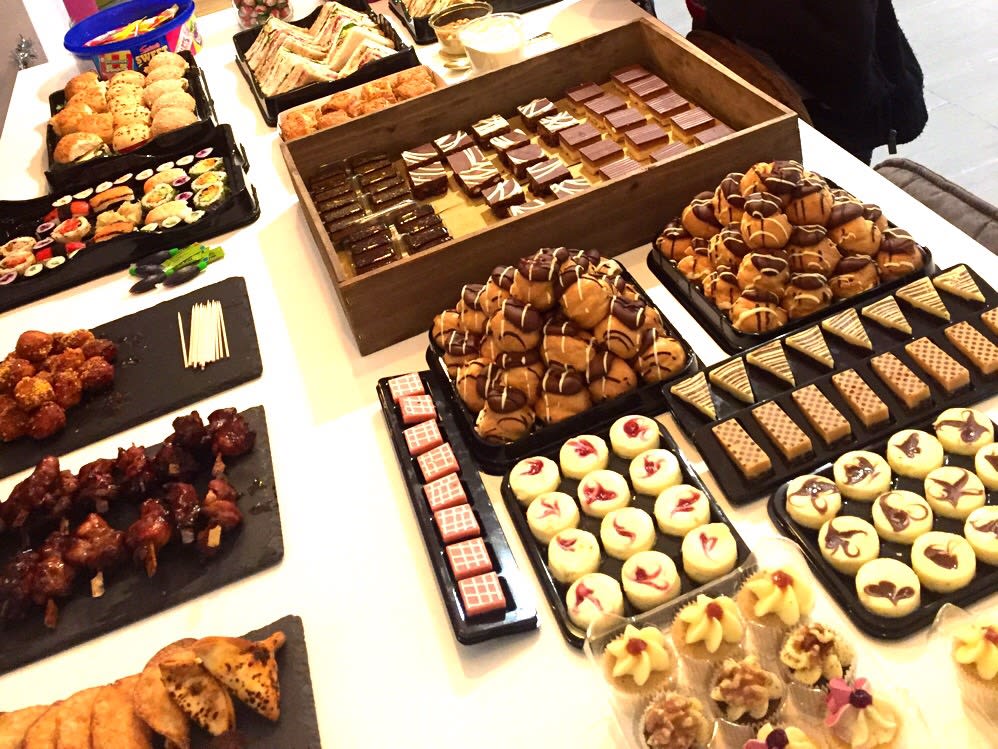 Aside from the food, many Christmas games were played around the reception area. This meant tenants had the opportunity to get to know others they hadn't met yet! Everyone was in the Christmas spirit and spending time together during this period really helped cement the family values we all have at IconInc.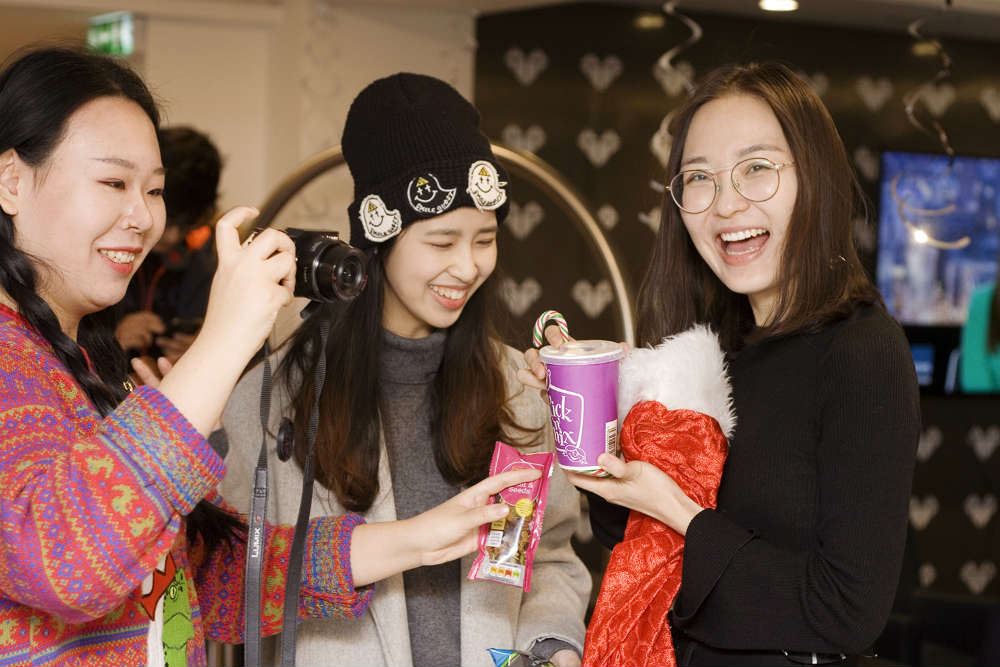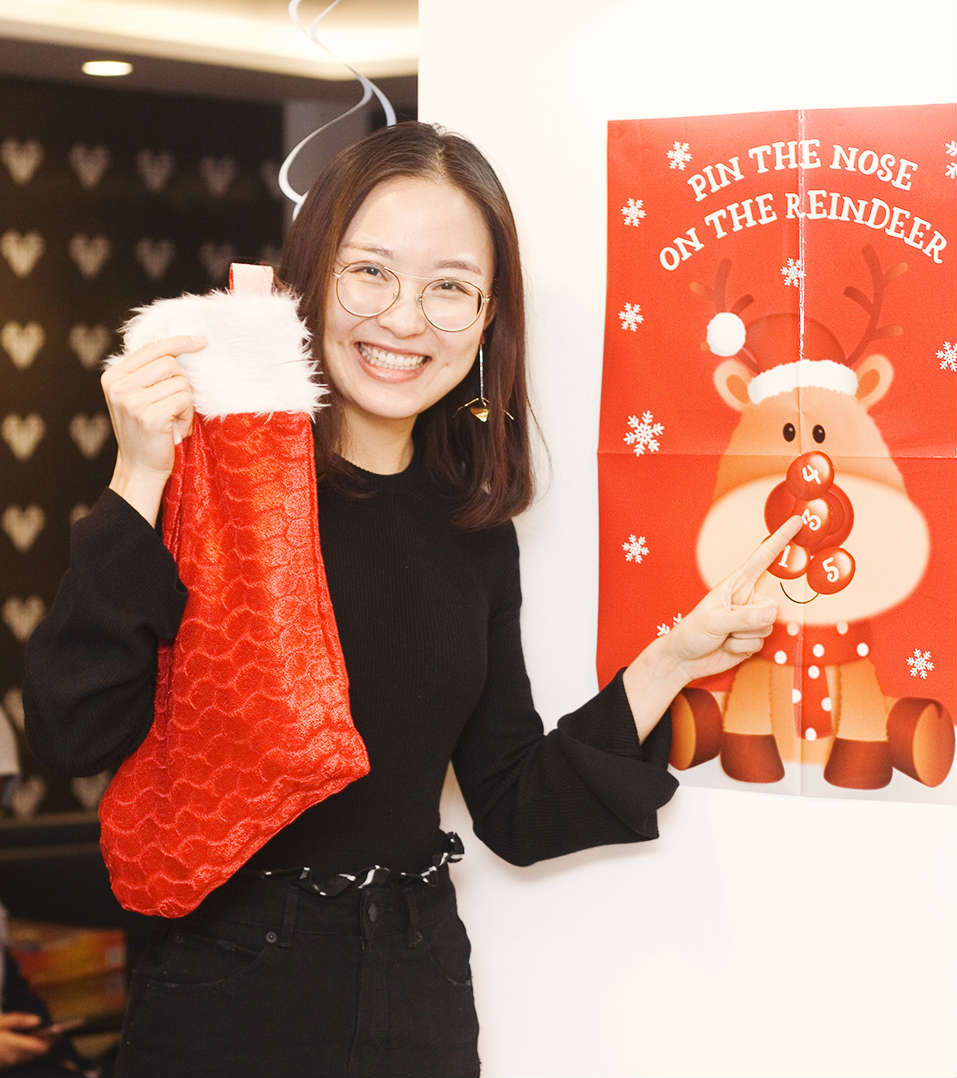 Although there are people living at IconInc from all over the world, there is a sense of understanding and belonging when we are all together. The diversities, cultural differences, and language barriers are all left at the door when coming to live at IconInc. And we all enjoy learning from one another and embracing the diverse living environment we all share.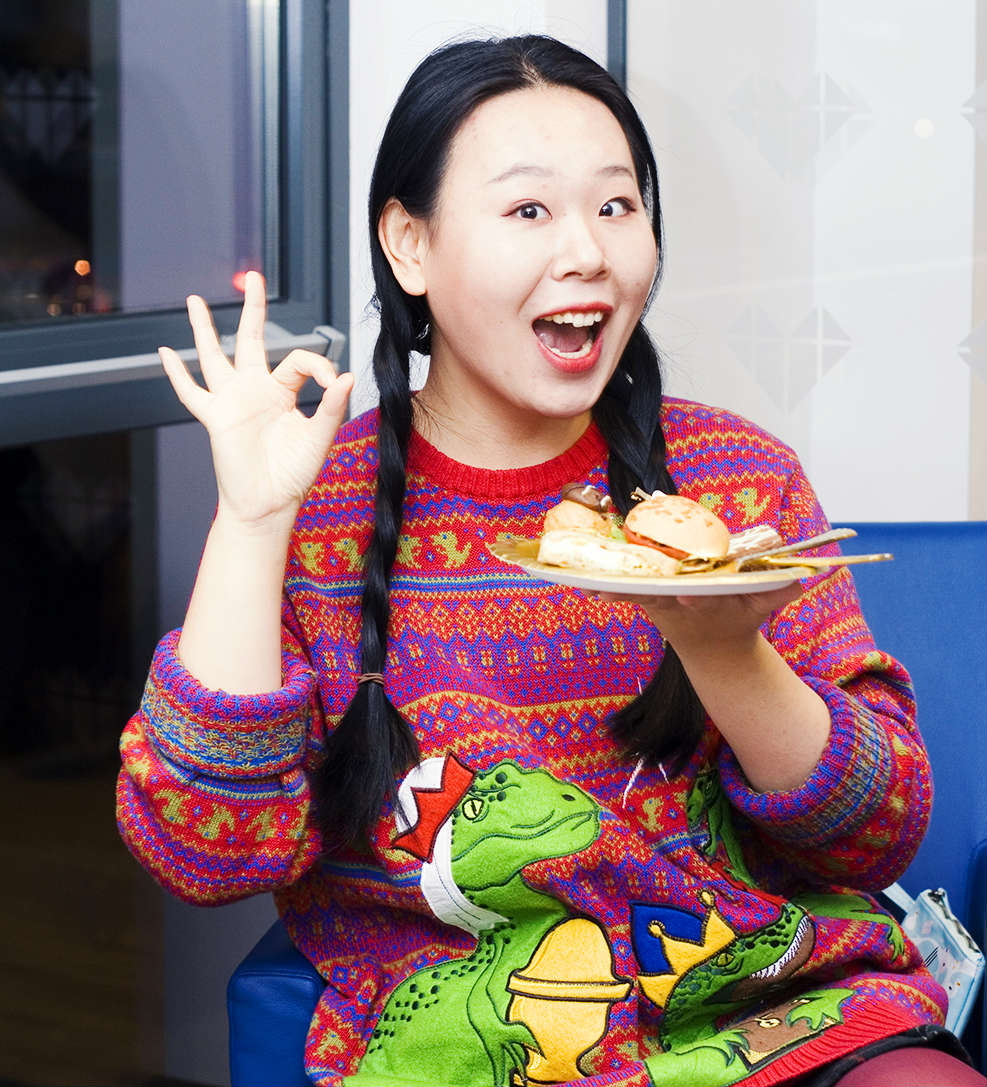 Back at the Christmas party though, the DJ and karaoke were definitely the highlight of the night for me! Everyone gathered round and watched the brave hearted Juni, one of our tenants, take centre stage to sing 'I Kissed A Girl And I Liked It' by Katy Perry! Oday, another IconInc tenant, showed that wrapping presents isn't the only form of wrapping done at Christmas as he exhibited his skills by rapping 'Goosebumps' by Travis Scott! It was a lot of fun and enjoyed by all the tenants on the night!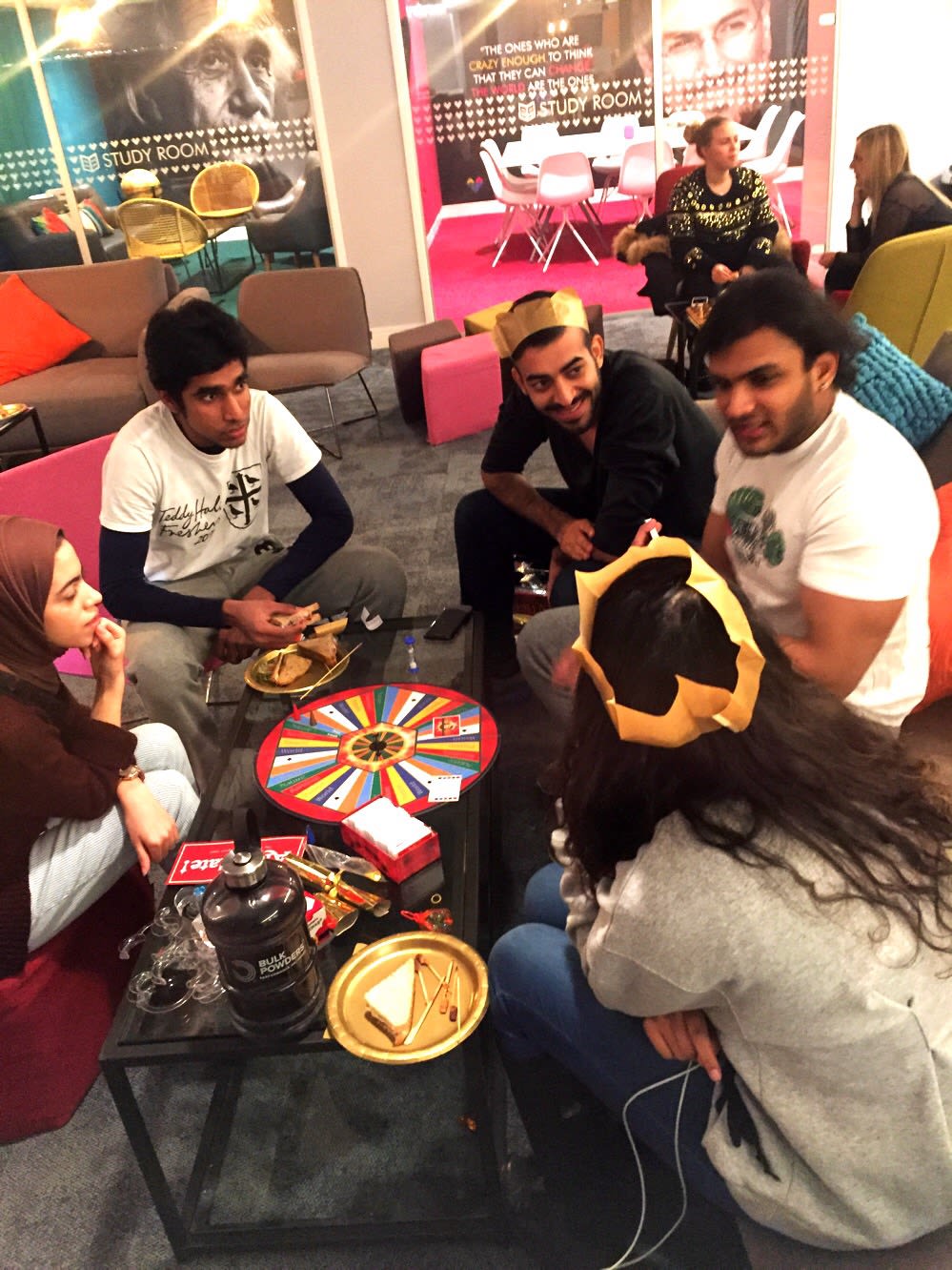 Christmas at IconInc is like no other. Although not everyone here celebrates Christmas traditionally, we all enjoyed celebrating our first semester at IconInc coming to a close. And to celebrate memories with friends we've made along the way was really special. I wish you all a very Merry Christmas, wherever you may be in the world!
Here's to 2017 at Iconinc coming to a close! We can't wait to see what 2018 brings… 
Blog post written by Amy Williams, our head Ambassador at IconInc The Glassworks.
Let us know if you enjoyed your IconInc Christmas party over on Twitter! We can't wait to hear all about it!