Leeds isn't London. It's a northern city with some of the best bits of the Big Smoke, but it's small and it's situated in one of the most beautiful counties in England: Yorkshire. This means that there are countless things to do within a stone's throw of the city itself.
You don't even have to own a car. The buses and trains can transport you to another world in less than an hour. Let us take you on a guided tour of what you can see in and around Leeds without your own wheels.
Hebden Bridge
It's one of the prettiest little market towns in Yorkshire and can be reached from Leeds by train in around 45 minutes. With its medieval heritage, narrow streets and jaw-dropping scenery that's perfect for walkers, it'll quickly become your favourite place.
York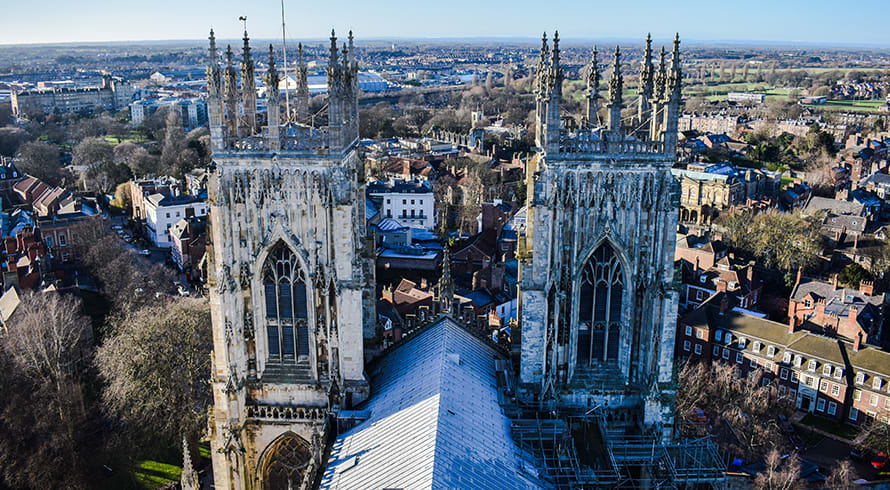 Less than half an hour on the train in the other direction and you're in York, a walled city that was founded by the ancient Romans. The history in York is some of the most fascinating in England; there's a 13th century cathedral (York Minster), a Viking museum (the Jorvik Centre) and some of the finest pubs in the land (cheers).
The Chevin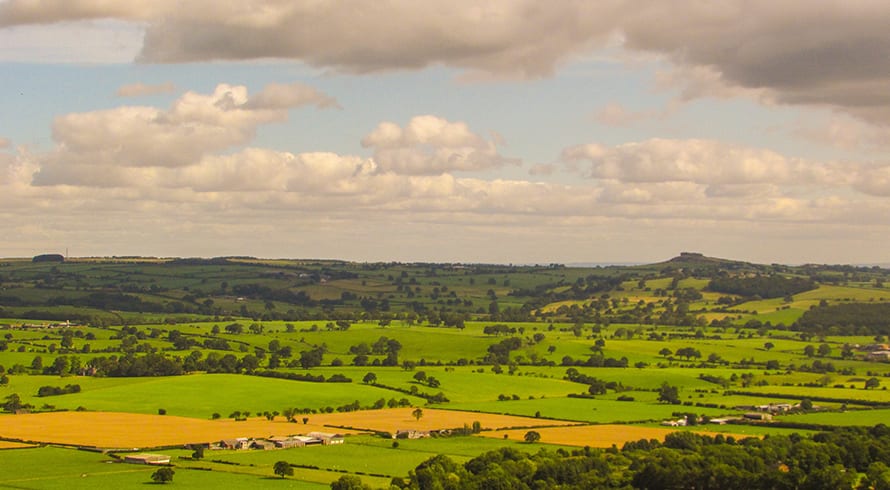 There's a ridge on the south side of Wharfedale near Leeds that overlooks the market town of Otley. It's called the Chevin and – trust us – it's one of Yorkshire's best spots with a view. You can get to Otley by bus from Leeds bus station in around an hour and you can take an easy 6.4-mile walk up to the Chevin through the forest park. Beautiful.
Otley
The town of Otley itself is more than worthy of a visit. It boasts more pubs than people (well, not exactly, but you get the point) and some of the best bakeries in the country. The pork pies at Weegmans are quite the treat.
Ilkley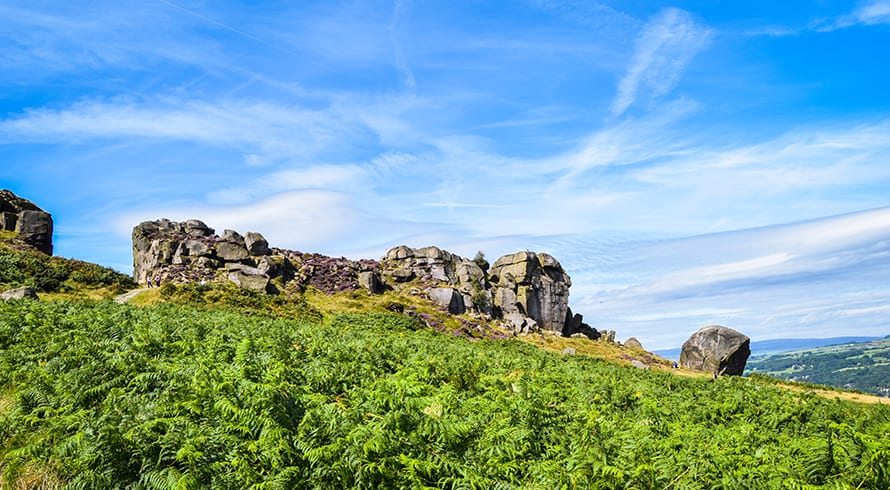 A bit further to the west of Otley is the quaint and ever-popular town of Ilkley, which gives challenge to its neighbour with the quality of its pubs and shops. You'll also find some great hikes up there that'll leave you breathless not because of their difficulty but because of their scenery. It's only half an hour away on the train from Leeds.
Harrogate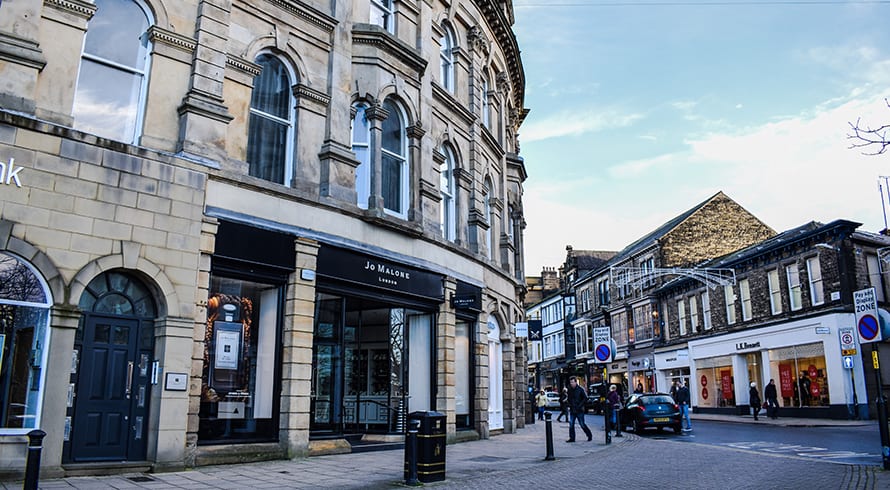 Upmarket Harrogate is a popular place for those of us looking for a mixture of retail therapy and spa treatment. The Turkish Baths have been open to the public since 1896, but they were a treat for only the wealthy back then. These days, it's more affordable, but no less indulgent – all just 40 minutes away on the bus from Leeds.
Golden Acre Park
On Otley Road on the way out of Leeds, you'll come across the quite beautiful and aptly-named Golden Acre Park. With stunning greenery, woodland and ponds, it's one for the whole family (especially considering that it can be reached in less than 45 minutes on the bus).
If you don't have a car in Leeds, there's no reason to let it stop you exploring and experiencing one of the greatest cities the UK has to offer! Get out there, duck!