With a New Year comes New Year's resolutions and we all know they can be tough to keep. However, here at IconInc, we're here to help you keep those New Year's Resolutions so they don't become a distant memory this time in a few months. If you want to stay healthy, cook better meals or just be a better friend, we can help you kick those New Year goals in the butt and get 2018 off to a good start!
Get Back Into Shape, Sorted.
Every IconInc Gym Has A Fully Equipped Gym. No More Excuses.
That's right, in The Edge, The Glassworks and The Ascent there's a fully equipped gym complete with treadmills, weights, rowing machines, kettle-bells, and more to help you stick to your fitness goals for 2018.
If you don't feel motivated enough on your own to start your new year resolution, book in with the personal trainer for one-to-one sessions or find out if your IconInc is holding any classes you can join.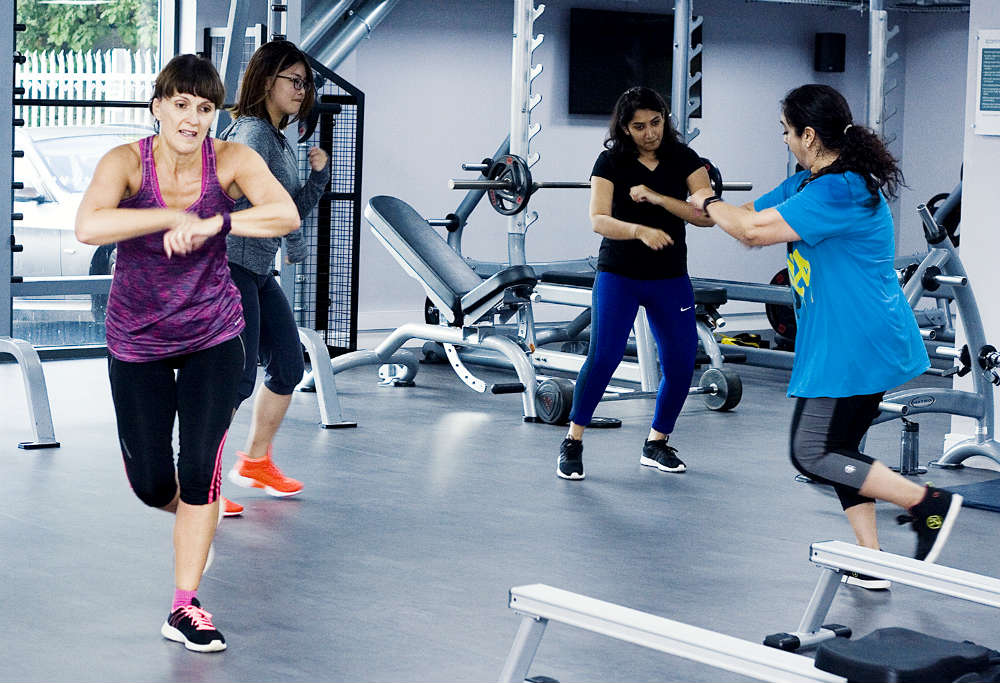 Eat Healthier. We've Got You.
Start The Year Right At IconInc And Get Cooking In Our Fully-Fitted Mega Kitchens.
We all know how it works. After a month of eating what we want, when we want – yes, we saw you eating chocolate at breakfast – it's time to kick start the New Year with the "I'm going to eat healthy" New Year's Resolution. Well, in the mega kitchens at The Glassworks and The Ascent, you can cook up a whole variety of meals to get going with your healthy lifestyle.
We'll even be starting up our own IconInc cookbook to give you inspiration for delicious meals throughout the day so that your healthy eating New Year resolution can start off in style. Chocolate for breakfast is still okay on the odd occasion though, right?
Make New Friends? Easy.
We organise social gatherings right on your doorstep. All you need is to leave your room and we take care of the rest.
If one of your New Year's resolutions is to make new friends or to socialise more with your friendship group, then you can do just that at IconInc. Head down to a social event that's organised at The Edge, The Glassworks or The Ascent to meet your neighbours.
Or, if you just want to hang out with your buddies, hire out the cinema for the evening, play a game of pool or grab some food to cook in your kitchen. Everything you need to solidify those friendships is right on your doorstep so go on, let us help you smash one of your New Year goals. Some of the friendships you make at IconInc might just last a lifetime.
What New Year's resolutions do you have? Let us know over on Twitter at @iconinc_uk and hopefully we can help you achieve your goals!