There are many reasons why you might want to study in the UK. The food is incredible – fish and chips, anyone? – and there are some amazing cities like London, Leeds and Liverpool to explore. Plus, the UK is one of the most accommodating countries for international students in terms of the price, level of education and culture. If you're thinking about coming to study in the UK, here are a few reasons why the UK is one of the best places for international students…
World Class Degrees And Qualifications
The UK is well known to international students for its world class degrees. They're some of the most highly sought after qualifications in the world and will be recognised by any country or business you end up in after finishing your degree. If you have a UK university name on your degree qualification, you'll be looked at very favourably by future employers!
Great Place To Learn English
If you're looking to improve your English, then coming to the UK is the best place to do so! You'll be surrounded by native English speakers who will be able to help you develop your English language skills and help you understand the various accents around the country! Also, as there's a big international community at most universities in the UK, and in accommodation like IconInc in Leeds and Liverpool, you'll be surrounded by people who are also learning English and they'll be a great support if you ever need it.
Some Of The Top Universities In The World
Not only might you end up at one of the top universities in UK if you come here to study but you might end up at one of the top universities in the world. Oxford and Cambridge are right up there but consider places like the University of Liverpool, University of Leeds or the Kingston University in London if you want to study at one of the top universities in the UK.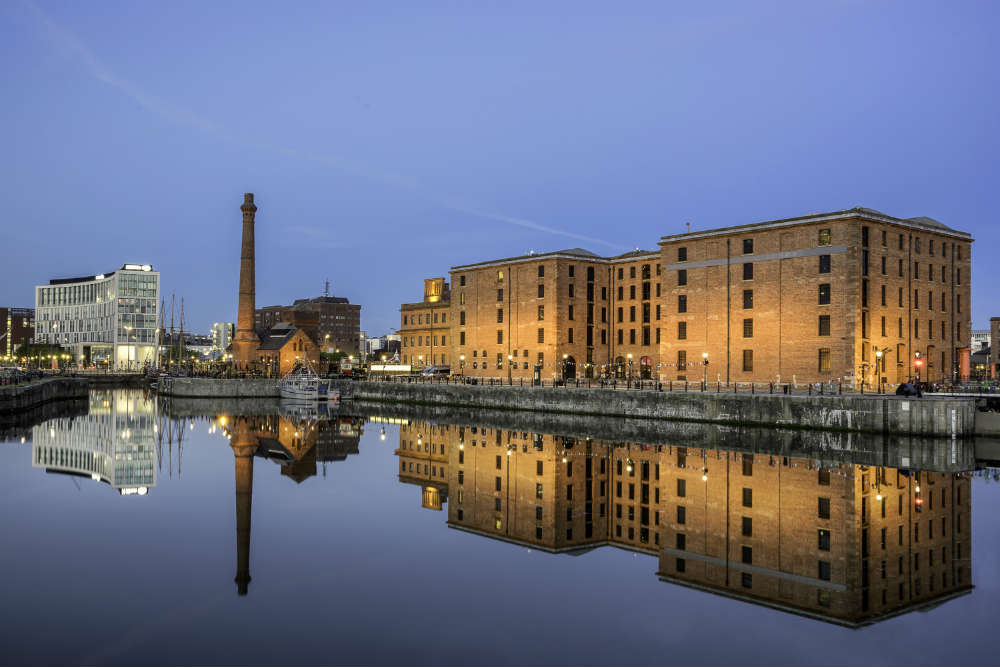 The British Council Can Help You Out
For international students, coming to study in the UK can be quite a simple process with the help of the British Council. They'll be able to help you find the degree you want to study, guide you in how to apply to your course, and help with any language tests you might need to do before starting your international studies.
Rich Multicultural Atmosphere
You might think that when you come to study in the UK, you're going to be one of the only international students on your course. That couldn't be further from the truth. You'll quickly become part of a thriving international community that will include people from all around the world.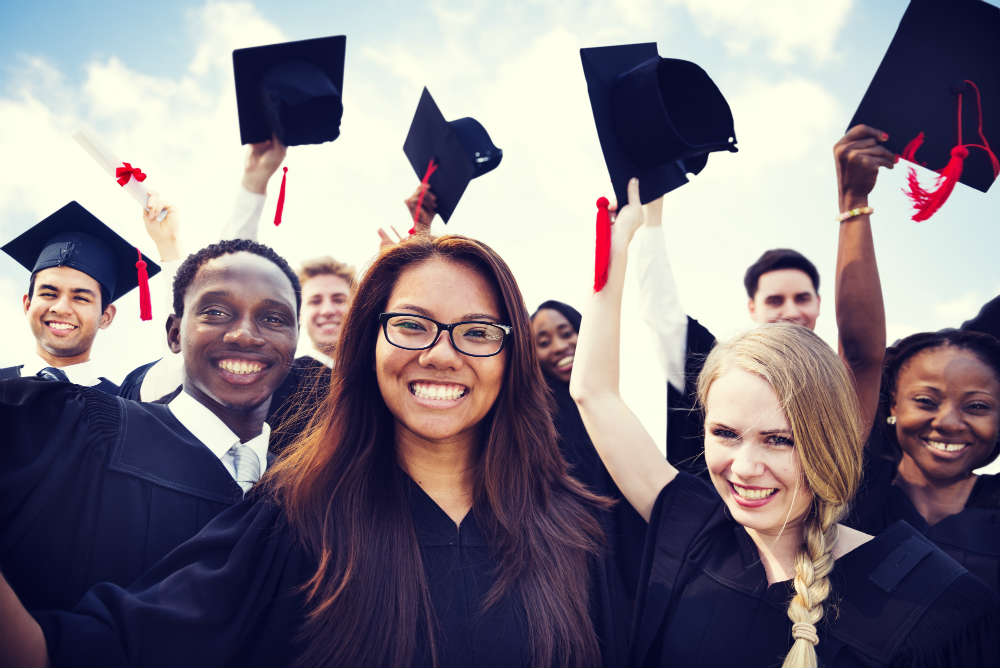 The Gateway To The Rest Of Europe
If you study in the UK, you've got Europe right on your doorstep. Within 1 hour you could be in Amsterdam or Paris, a two hour flight takes you to Spain, Germany or Italy, and within four hours you could be on a Greek island relaxing on the beach. Flights are usually very cheap too so even with a student budget, you should be able to get away for a cheap European city break!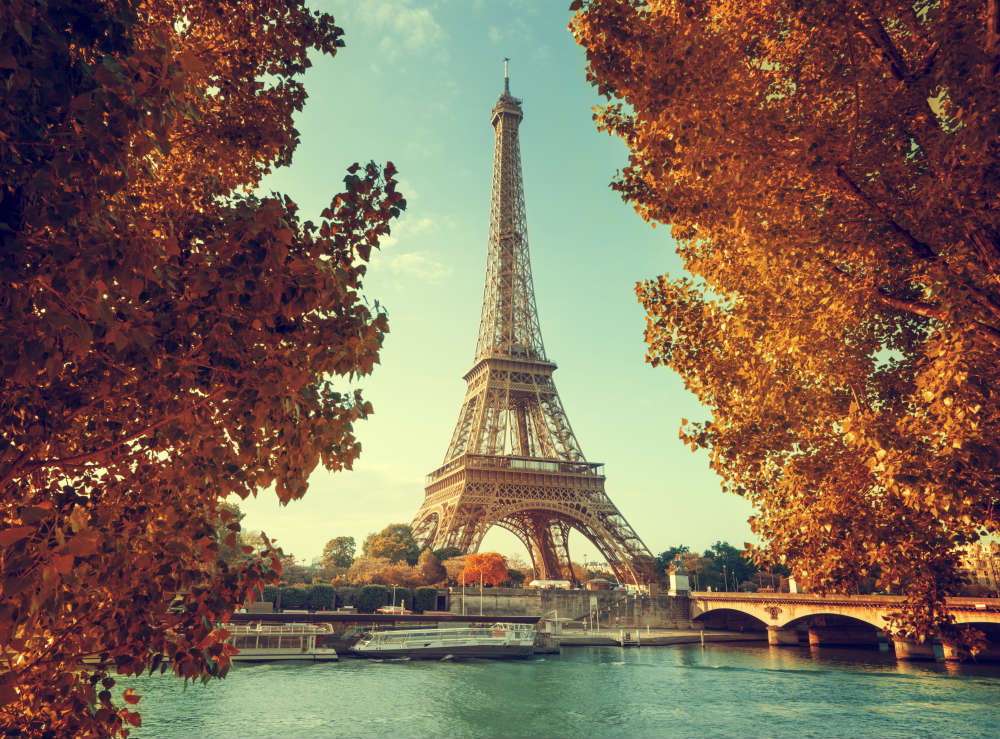 You Can Work While You Study
One of the advantages of being an international student in the UK is that, if your visa allows, you can work while you study. Usually this is around 20 hours per week in term time and you can work full time in the holidays if you want to. This can help you earn money to help you live life at university and experience everything you want to while you're studying in the UK.
Are you studying in the UK? Let us know how you're finding it on Twitter at @iconinc_uk!