It's time to move into your new student flat! It's come around so quickly hasn't it? One minute you're waiting on your exam results, the next you're figuring out where to move into before university life begins.

Moving into your new student flat for the first time might seem a little daunting but it can actually be one of the most exciting things about going to university. Student accommodation is where you'll make a lot of friends, it's where you'll work hard and probably party hard too. Plus your student flat will be a little haven for you to come home to at the end of the day.

To make sure you get off to the best start, we've listed 10 essentials you need for your new student flat so that you feel at home right away!



Bedding
For those of you with a luxurious double bed, you'll need 4 pillows, 1 duvet, 1 duvet cover, 4 pillowcases and a mattress protector. If you're wanting to make the place feel a little more homely, and a little warmer in winter, throw in a couple of blankets and extra cushions to make your bed a cosy paradise.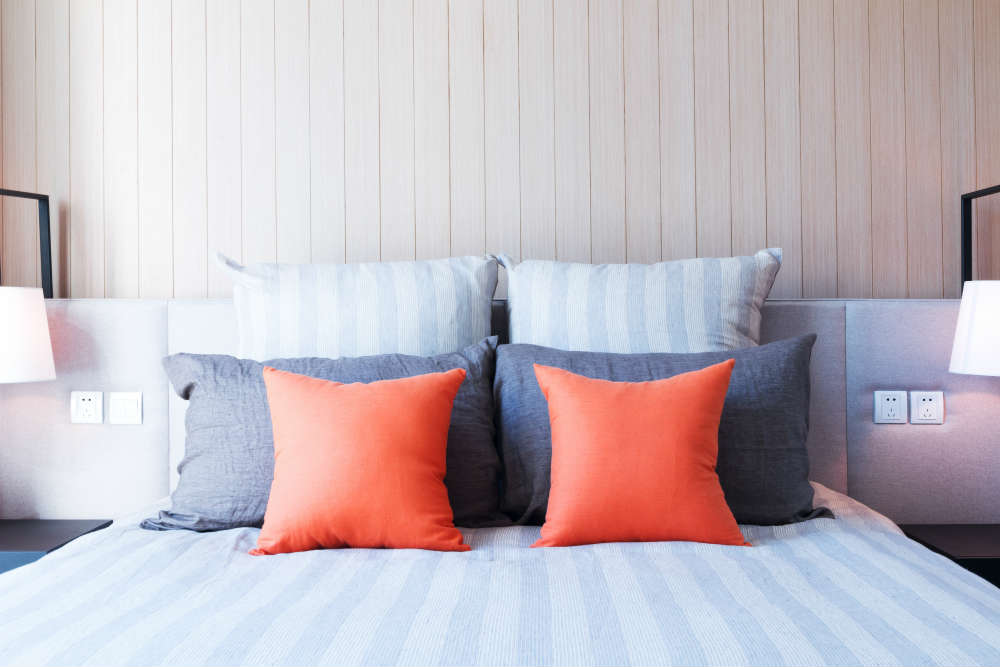 Doorstop
We guarantee, when you first move into your student flat, that having an open door is one of the easiest ways to make friends. Grab a cool doorstop before you move in and when you're getting your belongings all organised prop the door open so your new flatmates know you're around. You never know what kind of friendship might begin with someone popping their head around the corner to say hello!
Towels
There's nothing more awkward than grabbing a shower ahead of the first university night out and realising you've forgotten your towel. Bring at least a couple for the first week and you can always go out and buy some more if you need to!
Toilet Paper
Even the most adult of adults forget to restock on toilet paper once in a while. It's an easy mistake to make but it's definitely a necessary item! Pack some in with your toiletries and get your new student flat bathroom off to the right start.
Alarm Clock
Okay, we know students aren't known for wanting to get up early but you've worked hard to get to uni so make the most of lectures and seminars, even if they are early in the morning. Most of you will have alarm clocks on your phone but nothing beats a stand-alone alarm clock that will never fail because the battery has gone flat. Plus it's a great excuse to go buy something that will fit in with the theme and décor of your room.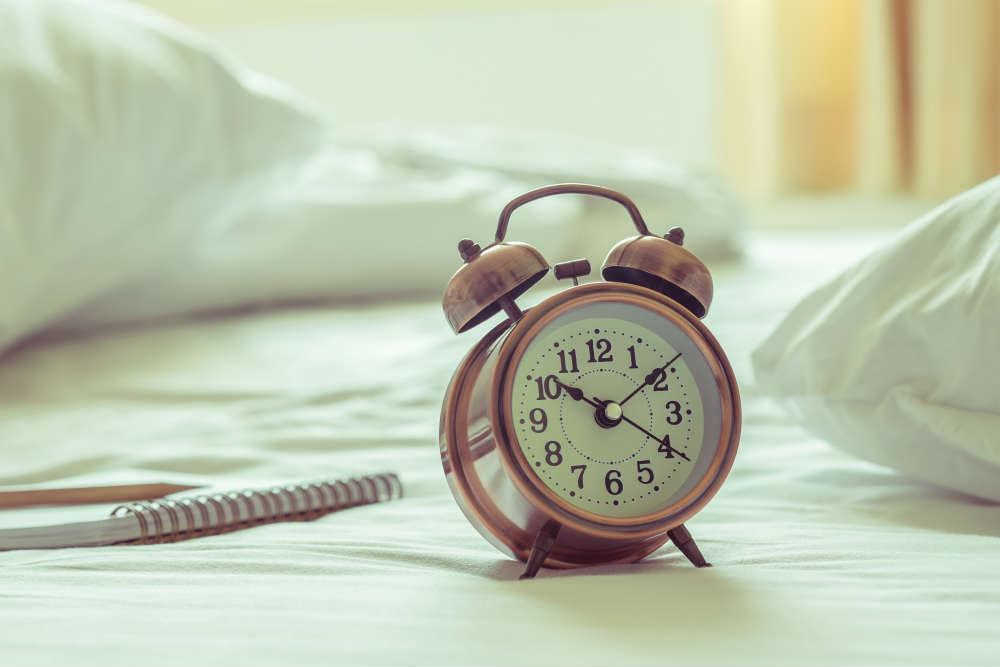 Photos
Now, you can't really be piercing pins in the walls of your room but that doesn't mean you can't have photos of your friends and family around. Grab a couple of photo frames to dot around your desk with your favourite pictures in, or print out some photos to stick on your shelves. It'll make you feel more at home if you're feeling homesick and make your student room feel more like you.
Favourite Mug
Is there anything better than a good cup of tea after a long day of studying? Or a delicious coffee to get the day going? Maybe you like a comforting hot chocolate on a cold winter's day? Well, for all those occasions, make sure you bring your favourite mug with you. It'll be yours, and yours only, in a kitchen where most things are probably shared.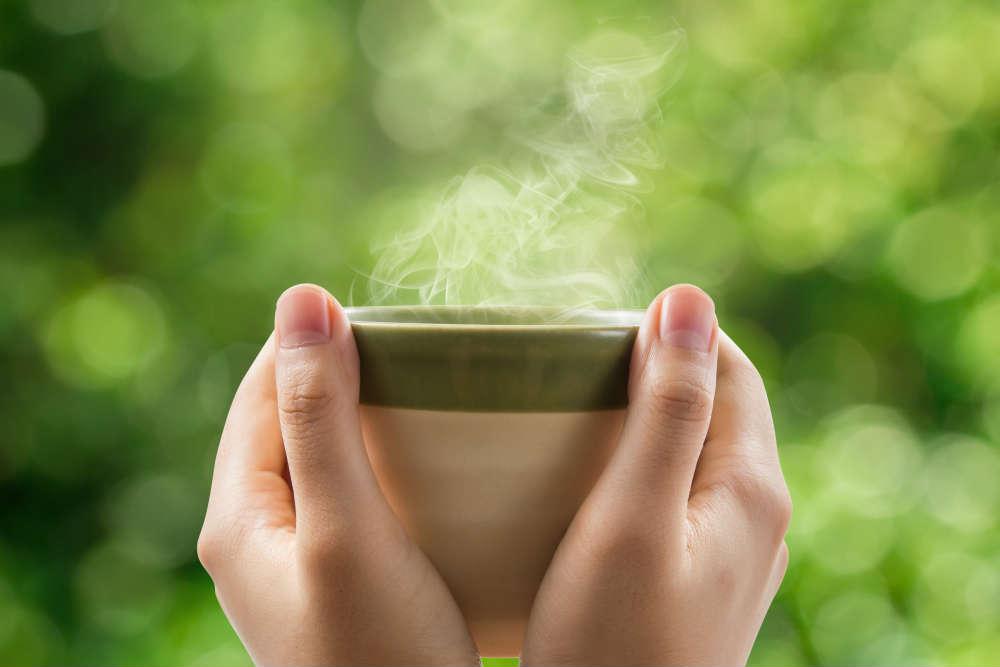 Laundry Basket
One of the best things about student life? There are no parents around which means you can wash your clothes and tidy your room whenever you like. One of the worst parts about student life? There are no parents around to help wash your clothes and tidy your room. To make things a little easier, get a laundry basket that will slot under your desk or at the end of your bed so any dirty clothes can go straight in ready for the next wash. It'll make it a lot easier to carry down to the laundry room too. No one wants to spill their dirty clothes everywhere!
Rug
There are many ways to make your room more homely and a rug is definitely one of them. It'll not only be something nice to scrunch your feet into when you get out of bed, it'll also protect the carpet from any spills that might cost you when you leave!
Clothes
It might seem obvious but you definitely need clothes when moving into your new student flat. Storage space is at a premium though so before you bring enough clothes for all seasons, pack the basics, assess how much space you have and then top up with more clothes when you visit home!
Of course, you'll definitely need other things for your new student flat such as stationary for your studies, some kitchen items if there aren't any already, cleaning items and food but to make your student flat feel like a student home as soon as you move in, the above is definitely on the essential list!