With so much time off in between lectures and studying, a lot of students like to utilise this by travelling to different cities around the globe, and why not? It's a fantastic chance to learn, gain unique experiences and see the world! With all of that extra time readily available, they may as well make the most of it.
Here are seven cities that are particularly student friendly in their demeanour…
Gothenburg, Sweden
With great culture to discover and a vast student community (Gothenburg plays host to its University of the same name and Chalmers University of Technology), it's easy to see why this city is so appealing.
The charming neighbourhood of Haga possesses boutique shops and tucked-away cafes whilst a twenty minute bus ride will take you to The Gothenburg Museum of Art, the 'Konstmuseet'. Here, students will be able to uncover a unique display of Nordic art.
Melbourne, Australia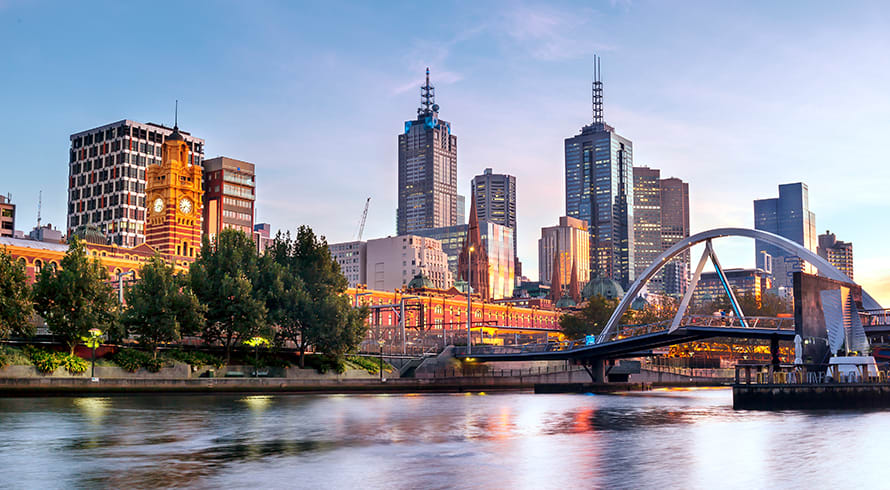 Melbourne is frequently named as one of the most liveable cities in the word and so it makes sense that it's also incredibly student friendly. One of these reasons can be attributed to its multicultural vibe. Melbourne attracts students from around the sphere, meaning there is a chance to meet people from all different walks of life.
It can be costly but when you take into account the cosmic array of live music, clubbing scene, comedy scene and amazing beaches, it's ideal for students wanting to soak up the sun before hitting the books back home.
Boston, USA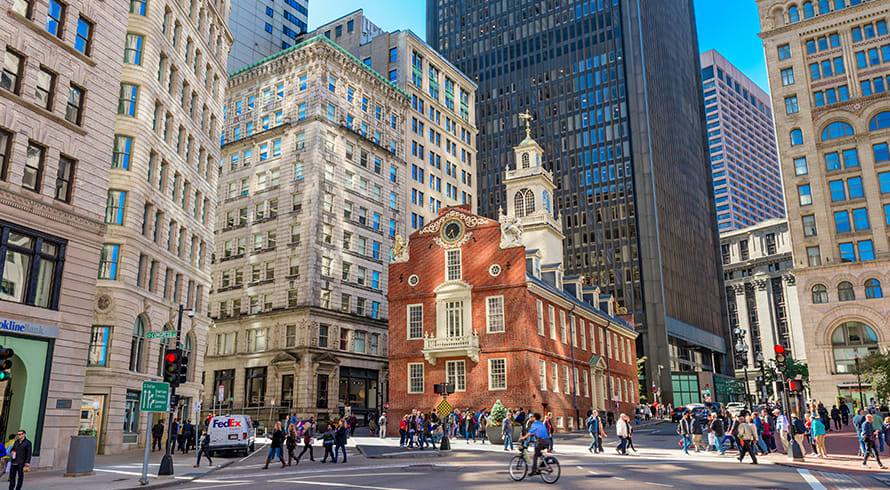 Rooted in American History, this is the ideal place to escape and take in some rich culture. Students would be wise to check out the 'Museum of Fine Arts' or any of the other 40 museums. Broadway shows are on every Friday night and the dining experience ranges from authentic Italian food to Chinatown; making this a city of eclectic taste.
There is also a festival for every occasion. New Year's Eve sees its inhabitants celebrating the First Night Festival and the Boston Film Festival runs in mid-September, catering for every explorers' need!
Maastricht, The Netherlands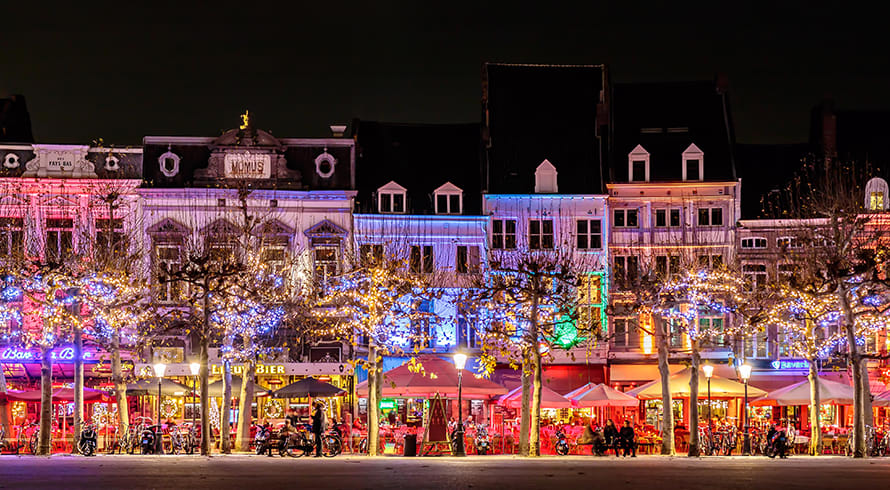 Few people know about this particular city, located in the Southeast. The weather in the summer months is glorious and the architecture is medieval-era with a vibrant culture scene, making it ideal for students to visit.
Students can be found cycling along the cobbled streets, soaking in the various forms of art, music, and literature. With the lower cost of tuition fees and a lot of native Maastrichtenaars happy to converse in English, it's easy to see why there is so much appeal.
Maastricht is located within walking distance of Belgium and cycling distance to Germany. That's three countries in one, so there is no reason for students not to visit!
Heidelberg, Germany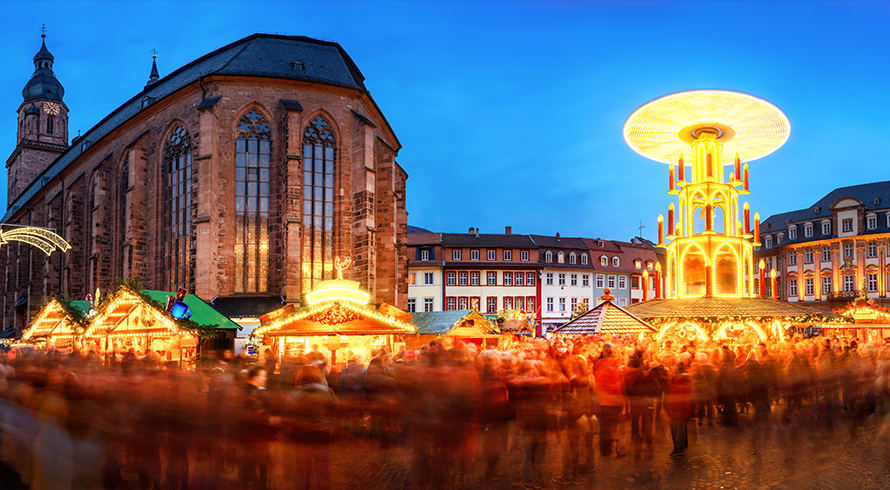 Halfway between Stuttgart and Frankfurt, Heidelberg is the German equivalent of Oxford. Whimsical in its nature, this is a wonderful place for a retreat.
With spectacular ruins and known for being an object of romantic interest, it also makes for the perfect setting for any budding creative-minded student.
Heidelberg University is based in the old town, along with the 'Studentenkarzer' (a small jail) which is fascinating! Students were locked up here for any misdemeanours and it was seen as a huge accomplishment for the scholars themselves. Definitely worth a look; for the graffiti walls alone.
Bath, United Kingdom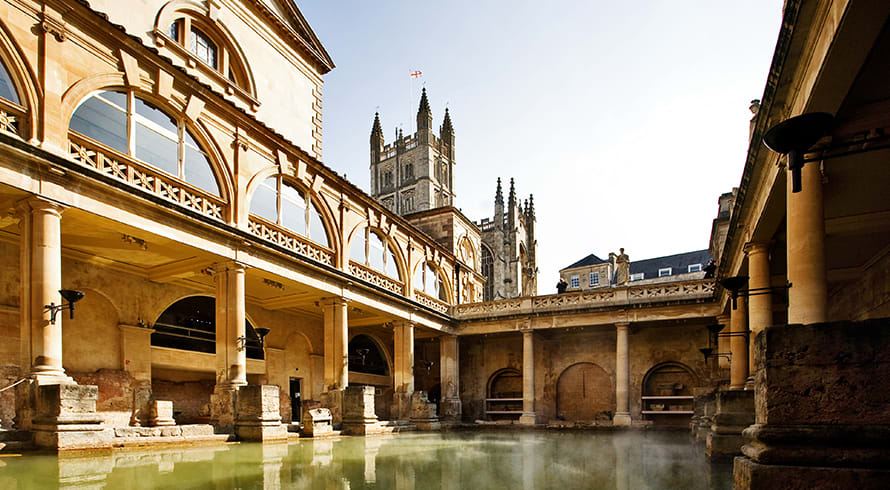 Both Bath and Bath Spa Universities are located here and with a large student population, this means copious amounts of both daytime and evening activities. For the nightlife, students can check out a live gig at the student friendly SU, hit the dancefloor at cocktail bar 'The Second Bridge' or watch an independent film at 'The Little Theatre'.
To relax, students can be seen visiting the beautiful cathedral in the city centre or getting pampered at the historic Roman baths and if they muster up some energy in the afternoon, they can even take an open-top tour bus around the city!
Valencia, Spain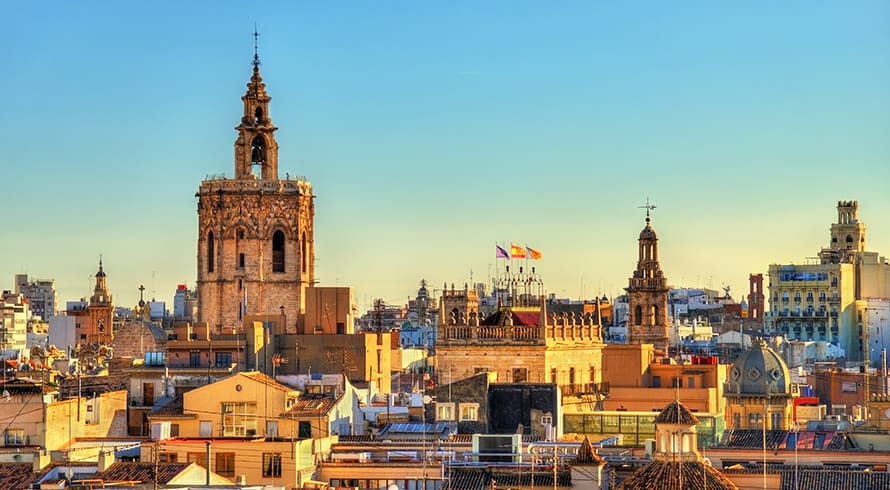 With a train system similar to that of the London Underground and their cheap bike hiring service 'Valenbisi', it's a fantastic place for students to visit and get around. From meandering through the streets of the Old Quarter to checking out some of the inexpensive boutiques peppered within the city, there is no shortage of activities.
The streets surrounding the plazas are packed full of eateries and it's easy to seek out low cost food without compromising on quality. Independent cafes serving the option of 'Menú del Día' (translated as 'menu of the day') are available from 2pm and will serve around 3 courses and a drink, coming in at under 10 euros.
With the token Spanish snack of 'the kebab' being sold on various stands, need anymore be said?