Going to university is an exciting time. Big changes are happening and it's a time of your life where you'll meet amazing friends, have new experiences and learn a lot of information through your degree. It can be a little overwhelming though, especially if you're moving to a new city. Leeds is a great city to live in though and we've got no doubt you'll settle in soon. To make things a little easier though, here's a little bit of info that might make getting used to your new home a little easier.

Make Your Room Feel Like Yours
Let's start with your bedroom. Things are a little chaotic at the start of the university year but if you make your bedroom your little sanctuary, you'll definitely feel more at ease. We've put together a
list of essentials
you need for your new student apartment to make it feel like home as soon as possible.
Meet New People
This can be a bit daunting but make the most of it while everyone else is new too. Hit the fresher's fair at your university with your new neighbours and fellow icons, swap contact details with course mates so you can go out after class and make the most of any opportunity to bond with your new friends.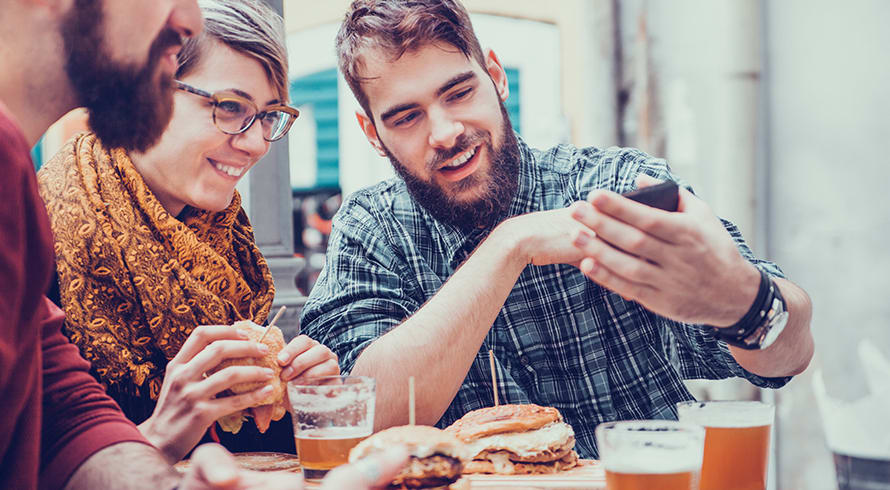 Do A Walking Tour Of Leeds
You might be able to find a guided one but you can just as easily get a pre organised route from the internet which will take you around the best parts of Leeds. Discover the cool shopping arcades, all the independent restaurants, the old architecture of the buildings in the city centre.  Not only will you get your bearings but you'll find out about places that might just become your new favourite hangout spot! It's a very laid back and easy to navigate city so we're sure you'll know Leeds like the back of your hand in no time.
Note Down Where Local Conveniences Are
It doesn't matter where you live in Leeds, there will be local conveniences very nearby. Find out where your nearest supermarket, bank, pharmacy, restaurant, coffee shop and transport centre is and you'll be one step closer to feeling settled in to university life at Leeds.
Suss Out Your Local Transport
Yes, you can get an UBER pretty easily in Leeds but the local transport is so good and well connected, you shouldn't need to use a taxi at all. Leeds train station can take you pretty much anywhere you want to go in the UK and there's plenty of connections to the suburbs in case you're not living in the city centre. Buses are also a way to get around where a train station doesn't serve the local area.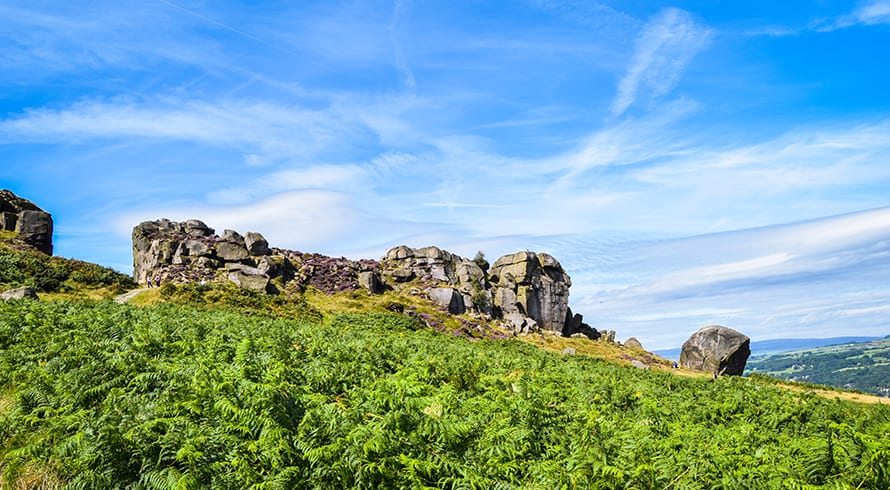 If you do want to use UBER though, take advantage of our exclusive UBER discount! We've teamed up with UBER to give you £10 off your next ride so all you have to do is download the app and register using promo code
2017ICONINC
* for a luxury journey to your destination.
Join A University Club Or Sports Team
There's no other sure fire way to get a group of friends than by joining a university society. Whatever you're interested in, you're almost guaranteed that there's a group to get involved with. Not only will you have plenty of people to talk to but the society will help you settle into a routine and start doing something you enjoy.
Keep In Touch With Family And Friends At Home
If you're homesick or just really excited about your new university, it's always good to keep in touch with family and friends back at home. Tell them what you've been up to, what cool things you're doing in Leeds or listen for some much needed advice if you're not settling in as quickly as you'd hoped.
Get To Know People Before You Move To Leeds
Social media is such a great tool to be able to get in touch with new course mates and flat mates before you even start university.  We've set up several exclusive groups for
IconInc on Facebook
, so whether you're at
The Edge
or
The Glassworks
, you can find out who's living nearby before you move in! We've sent a link out via email but if you haven't seen it, just speak to reception to find out how to join!
So how do you plan to settle into university life when you move to Leeds?
*Offer available for new customers only.